Meet Travel Buddies Guangzhou - China, JournAlong App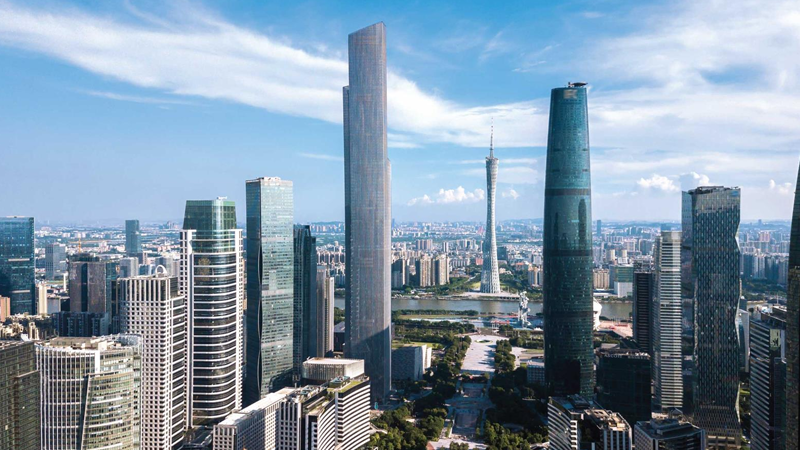 Situated on the banks of river Pearl, Guangzhou is a visual treat in the port vicinity of northwest Hong Kong. The entire world has identified the city as a sporting venue ever since it has hosted the gigantic athletic meet called Asian games. However, the city has many more essentials to offer to the tourists apart from just being a city where a prestigious sports event has been conducted. Explore the city and its beauty by knowing its information on the Journalong app.
Experience the real beauty of Guangzhou with Journalong:
Chimelong paradise is a Roller coaster amusement theme park captivating the tourists with thrills and twists as many as 10 inversions on the roller coaster itself. The Sand bank island of Shamian as the name in Chinese suggests as the 'sandy surface' is a fun filled island for the tourists.
Make your trip all the more eventful with Journalong:
Hosting the thrilling Bungee jumping, Baiyun Mountain is a mountain range meant for the jaw dropping activity sequences to make the travelers fall in love with this place. Museum of the Mausoleum of the Nanyue King is yet another 2000 years old alluring of the city comprising of a tomb of the king Zhao Mo. The lotus hill and the botanical garden impress the tourists without hustle and bustle. The city is draped in many other colors as if it is a one in all package of fun and heritage, natural beauty and made monuments at their best.
Photography at its best; Upload yours:
The Zenhai tower serving as an observation deck and the octagonal memorial hall serves it all to enchant the travelers. The guides available in the vicinity take you to a tour in the city, however, Journalong does it all for you without spending unnecessary money on it.