Inspired By Travelling
JournAlong began with the idea of connecting like-minded travelers from all over the world with one another on their journeys abroad. Moe Kakar, a graduate of UC Berkeley and a California native, is an avid traveler who has travelled to over 20 countries and lived in 3 of them. When volunteering and staying in various places, Kakar felt that something was missing. Then, on one of his trips to England, he happened to get acquainted with a local who invited him to his home and showed him places he had not seen before. Moe began to see the UK from a different perspective and by the end of the month, his preconceptions about traveling had changed and that he had gained a deeper cultural experience that went beyond merely visiting touristic sites and returning home. Kakar found himself wishing that he could experience similar hospitality in every country he visited and as he travelled around the area and met other people, he discovered that many travelers also felt the same.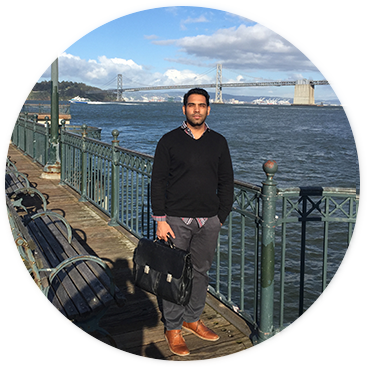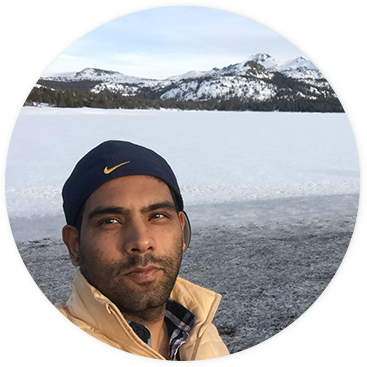 Kakar developed JournAlong as a platform to connect travelers all across the globe. By matching travelers with one another based on their interests, background, and travel plans, individuals can gain a more meaningful experience while abroad and can establish connections with people they would otherwise not have had the chance to meet. By extending the opportunity to locals and travelers alike, all app-users can benefit from a cultural exchange, travel fun, and an experience that goes beyond commercial tourism.
Study of Ethnic Cultures at Berkeley
Kakar's educational background in Ethnic and Near Eastern Studies inspired him to explore the relationship between travelling and breaking Western stereotypes regarding near and far eastern cultures. Hearing from visiting professors, researchers, and scholars from the Middle East and South East Asia at UC Berkeley piqued his curiosity and became a platform for which Kakar was able to explore and interact with locals from the various countries, inspiring him to want to make this experience available to more travelers. Partaking in cross-cultural exchanges while traveling allowed him the opportunity to gain a deeper understanding of Western and non-Western cultures from around the world, an experience which he hopes to pass on to JournAlong app-users.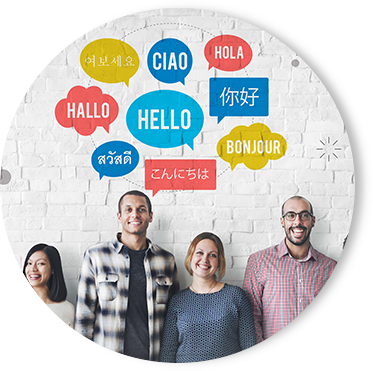 Moments With Family
Kakar's inspiration comes from his family: his brother, nephews, niece, parents, and friends. As someone who travels with them frequently, he hopes that JournAlong will be a safe platform for families to connect with other families during vacations where they can experience a homely environment where they get the chance to learn about and engage with different cultures while abroad.