Outdoor and Adventures
Traveling alone and want to meet like-minded travelers to explore cities with? Do you love to meet new people? From hiking outdoors in scenic trails to kayaking or exploring the city, we are your go-to app for connecting with like-minded travelers. Explore the country you're visiting from a local's point of view, where you'll get the chance to share perspectives and make new friends. Wherever your trip takes you, JournAlong can help you find travel companions willing to be a part of your next adventure. Whether you're traveling solo or with a group of close friends, make every excursion memorable with your new travel mates.
Travel & Meet People as a Local!
From backpacking, to camping, to outdoor fitness or sight-seeing, we've got it all. Meeting up with locals and other international travelers is the best way to enrich your travel experience. Discover hidden gems in local restaurants, hidden Old Cities, and enjoy scenic routes, lazy days on the beach, breathtaking views, and get connected with travelers who share similar interests.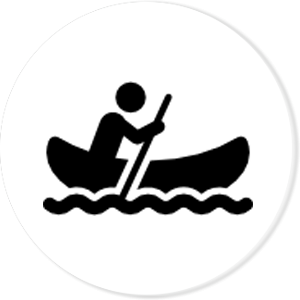 Pre-Plan Vacations & Connect With Travelers
JournAlong is a great way to spice up your vacation days and spend time outdoors, discovering new bars, restaurants, trails, waterfalls, and more. It's perfect for travelers who want to connect with a group and make new friends. JournAlong gives you the platform to socialize, pick up a few local phrases, learn a new language, and engage in a fun and active way with amazing people. By downloading our app, you will get connected to travelers who have listed their travel plans and profiles. It's free to join and our platform will leave you with new travel mates and interesting ideas for how to spend your vacation.
Some Recommendations!
Common activities include venturing through Jordan and exploring Petra and Wadi Rum, with the added bonus of group discounts. Spend your beach day in Nice, France, with travel buddies from our app, or meet up for a morning hike in Marrakesh for a beautiful panoramic view of Moroccan landscapes. Explore the Middle East, Europe, Mediterranean, and more with travelers from around the globe. You are sure to make connections that will enrich your travel experience in a very memorable way.