Social
Love to hangout and explore all that a city has to offer, but don't want to do it alone? With JournAlong, you can make new friends and cure your summer boredom. JournAlong is the perfect way to mingle with people and try new activities, where ever you are. People from every background, nationality, gender, and age are welcome, and diversity is celebrated.
Try something new
The goal is to promote social activities in a positive environment and encourage people to discover new places and things. Want to try surfing and need a buddy to practice with? Love exploring new museums and archeological sites? Want to take a break from the city and go on a day trip? JournAlong is perfect for those who want to meet in advance or to plan spontaneous activities. You will meet new friends and form connections with individuals who share similarities as well as those who are different from you. Socializing and engaging in new activities with your new friends is a great way to ensure that your weekend and leisure time are well-spent.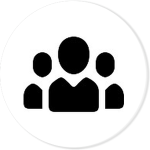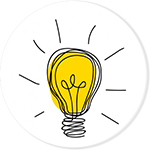 Ideas and Recommendations
Plan a picnic, visit one of China's scenic national parks, go lavender picking in the summer in Grasse's lavender fields in France, or simply turn a day event into an education one at archeological sites such as Luxor in Egypt. If you find yourself in a vibrant city, get together a group to grab drinks or try the appetizers from the local French café that opened up in downtown. Invite friends over to attend the traditional "Fish Fry" that happens every Thursday in areas of Barbados and Bahamas, in the Caribbean. Wherever the occasion, you won't want to miss the chance to meet new people, get a taste of culture and city life, and visit nature's wonders.