Meet Travel Buddies Beijing - China, JournAlong App
1. Immerse in the cultural heritage of Beijing through Journalong: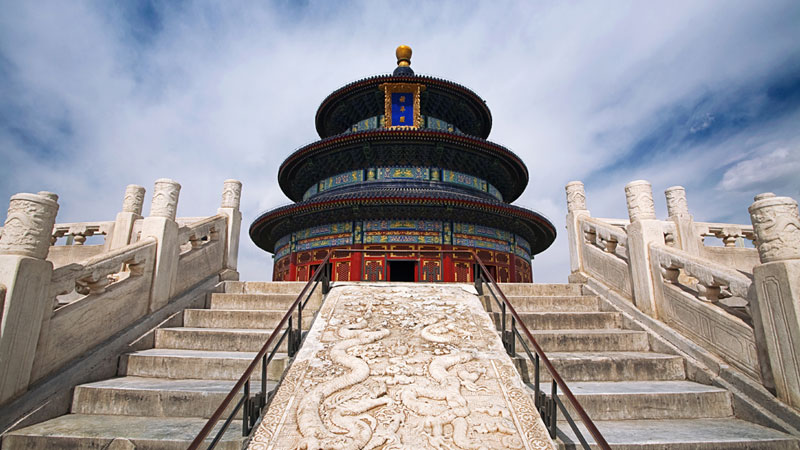 Globalization has its affect on most of the developing and developed nations in the world. As part of this phenomenon, you can find all the foods, clothing, architecture and culture of each nation in every nook and corner of the world. However, Beijing being the capital of an economic super power and a densely populated country, it has its own flavor and retained its culture from the globalization effect. And this is why it tops the list of tourist locations for this uniqueness. Find your travel companions who are equally interested in cultural heritage with the help of Journalong.
2. Get to know the Beijing's localities through Journalong:
The historical Great Wall of China, the longest manmade structure often considered as one of the world wonders. Socialize with the tourists visiting this structure from every corner of the world and get to know the geography from their vision as well. Forbidden City once the imperial palace of China has now been converted into the palace museum and ensures that you are glued to its panache and ambience portraying the rich Chinese heritage dated to the Ming dynasty. Tiananmen Square in the heart of Beijing is a huge city square and a good place too for socializing to explore the rest of China along with your travel buddies formed through Journalong.
3. Shopping at its best in Beijing and locate these arcades with Journalong:
Wangfujing shopping street is shoppers' paradise to get amazing electronic stuff, toys, décor, lights, ethnic crafts, clothes etc and serves the entire city populace's shopping requirements. All this stuff at competitive prices in comparison to other international cities makes it all the more alluring. Team up with local people through Journalong to get the insights of shopping.

Resonating the Buddhist aura throughout, Beijing is the city of people known as the country's economic and social centre apart from being the capital city. Revel in the city's culture and heritage to get the unique glimpse of traveling experience.