Find Travel Companion on App in Bali - Indonesia
Explore Bali; the tourism hub of island nation Indonesia with Journalong: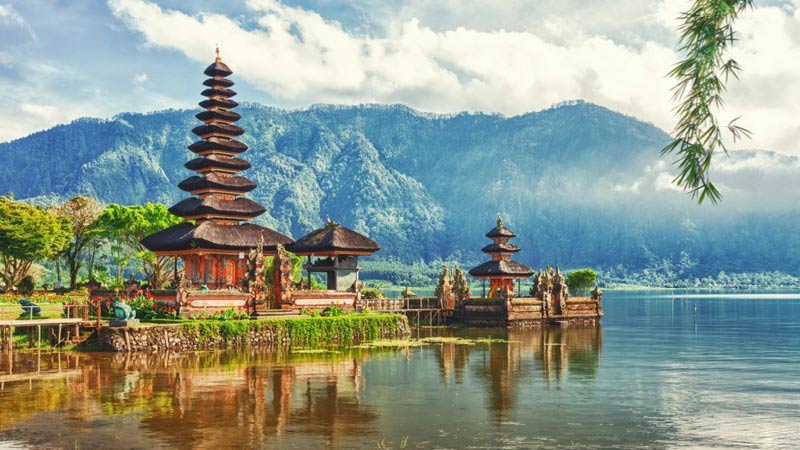 To be known as a tourist spot, every location has to have some visiting points to attract tourists. However, Bali irrespective of having such places has its own importance due to the weather and the environment. Indonesia being an island nation has multiple islands to its geography and Bali is the foremost in terms beauty and enchant. The panache of the beaches, its forested volcanic mountains, verdant paddy fields spreads in long plains, coral reefs and what not. It is just that you need a perfect travel partner to explore the sands and shores. Journalong can help you get such a perfect partner who is a sheer traveler at heart.
Paradise for food lovers with its marine cuisine in aromatic herbs and spicy flavors:
Every tourist destination offers you some kind of special food to be identified as a place known for that particular food. But Bali being the hub of beaches and shores, it is known for marine foods. Marine food is not inculcated food pattern there but is a gifted resource to Bali exclusively. The Balinese are spice loving people and the marine delicacies are cooked in aromatic spices and herbs such as galangal and lemon grass.
Enjoy the hysteric local music in Bahasa language and enthrall your spirits:
The Balinese local folk music is breath taking and the singers there drench you in Hysteria with the rhythms of famous Dangdut and Kamoursarai. Pop and Jazz are also extremely popular there and the pragmatic fusion of the pop music and folk trends create ripples in the hearts of the audience to match with the ocean waves. Get to know about the musical shows from the app.

Visit the various islands surrounding and immerse in the local cultures along with the fun loving and socializing Balinese crowd. Journalong will help you in getting acquainted with the local folks to explore the beauty of Bali.