Film
Are you a sucker for a good movie? Want to go to the movies, but can't find friends who share your passion? Watching movies alone is great, but discussing them with a group of film-lovers is even better. Wherever you are travelling, or even in your hometown, you can explore and discuss films with other fellow film-lovers. Whatever your mood and taste, there is always a group for you. Catch the next blockbuster with your new group of friends, or hangout at a friend's house watching theatrical shows, action, classic, foreign, and everything in between.
From Bollywood to Hollywood
Who doesn't love a good movie? Film-majors and film lovers from all backgrounds can gather to watch and discuss various movies of interest. Enrich yourself in the world of film, while meeting with new people for an eventful night. From Hollywood to Bollywood, to Shakespeare…hours of entertainment and thoughtful discussion are sure to make your night exciting and new.Whether you're a theater geek, movie fanatic, or looking to watch new movies with a group, JournAlong has it all for you.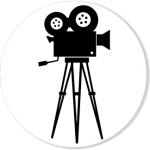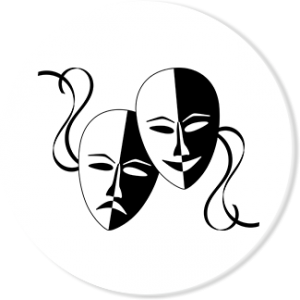 International Travel
Looking to enrich your cultural experience through film? JournAlong can help you get together a group to accompany you on your next trip to Broadway musicals in New York, cinema shows in Madrid, opera performances in Moscow or Yerevan, international film festivals in Europe, and more. With JournAlong, you are bound to find yourself in exciting conversations and in good company, over a glass of wine or appetizers at a café.
Recommendations and Ideas
Movie junkies, film fanatics, and average movie-goers, this app if for you. Connect with Indie movie lovers in Dublin, Ireland, over good Irish beer, or find a small group to attend French film festivals. Explore cinemas during your travels, and discover a new realm of Russian cinema you never knew existed. Get the scoop on good films while in the area, and connect with travelers from all over to get the latest scoop on new films and learn about various forms of theatrical art.